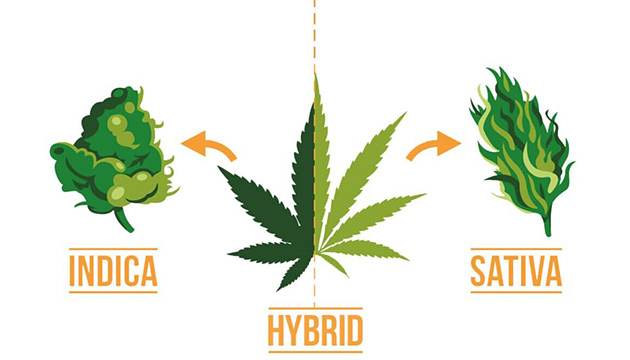 The best 50/50 hybrid strains strike the perfect balance between the two main types of cannabis genetics, offering the best of both worlds in terms of physical, mental, and emotional effects. Read on to learn about some of the best 50/50 hybrids out there that you should give a go if you're interested in trying something new or getting more out of your weed.
Girl Scout Cookies
For those of you who haven't tried Girl Scout Cookies from Garden of Green, you're in for a treat! This strain remains a top-seller for growers and dispensaries thanks to an unbeatable combination of flavors and effects. It sports a pungent, dessert-like aroma, alongside a mix of flavors resembling blueberries, dough or sweets, and mint or cherry blossoms. It also packs a punch at 28% THC, with an invigorating rush that goes straight to your head.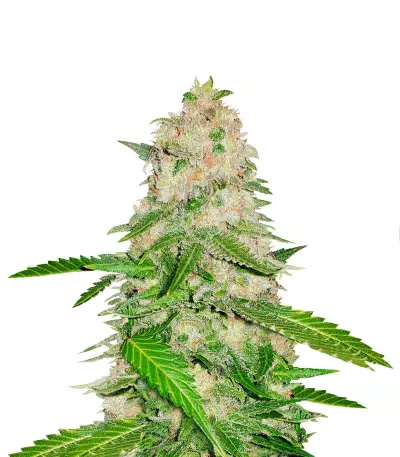 Royal Gorilla
This ultra-potent power plant from Royal Queen Seeds can produce some of the best-quality bud around. Royal Gorilla has achieved popularity thanks to its high THC content of 26%. The strain takes control of your smoking experience from start to finish, producing chilled effects balanced out by a happy and uplifting high.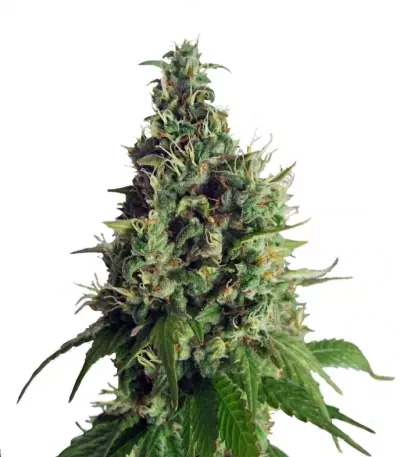 Orange Hill Special
Orange Hill Special from Dutch Passion is a truly special strain created by combining the genetics of Orange Bud and California orange strains over six generations. This balanced hybrid has bright orange pistils with citrusy flavors, plus an average THC level of 26%. This strain provides a cerebral buzz on the onset that transforms into deep body relaxation over time.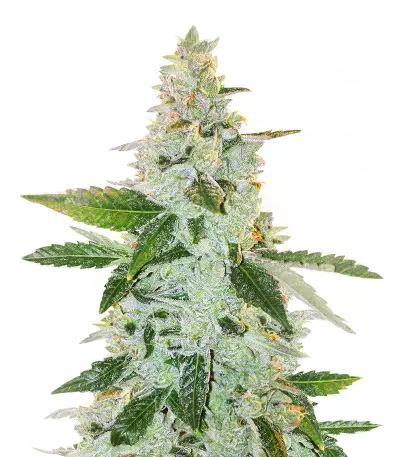 Larry's Lemon OG
One of the best-balanced hybrid strains that works great in medicinal applications, Larry's Lemon OG from Garden of Green provides an unparalleled experience every time you smoke it with a whopping 25% THC. If you're looking to rejuvenate yourself after work in the evening, Larry's Lemon OG could be just what you're looking for!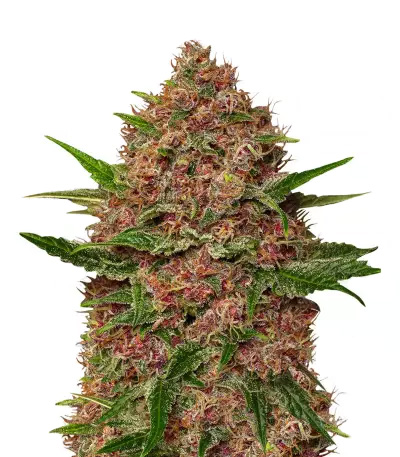 Purple Punch Cookies
With Purple Punch Cookies from Original Sensible Seeds, you can expect an entirely new kind of marijuana experience. This potent hybrid strain combines the sweet taste of Girl Scout Cookies with the fruity and citrusy aroma of its other parent, Granddaddy Purple. An impressive THC content of 25% is the main factor behind this strain's strong cerebral effects paired with a deeply relaxing body high.